Financial Due Diligence
Russia
& CIS countries
Financial due diligence Russia & CIS countries will provide a data-driven and in-depth picture of the benefits and risks associated with the potential deal when performed by our consultants. 
We support investors in Russia starting from performing initial no-access and data room reviews to carrying out the full access financial due diligence. 
Financial due diligence involves an investigative analysis of a business, assessment of the key drivers behind profits and cash flows. Our financial due diligence consultants also identify the key risks and potential deal breakers.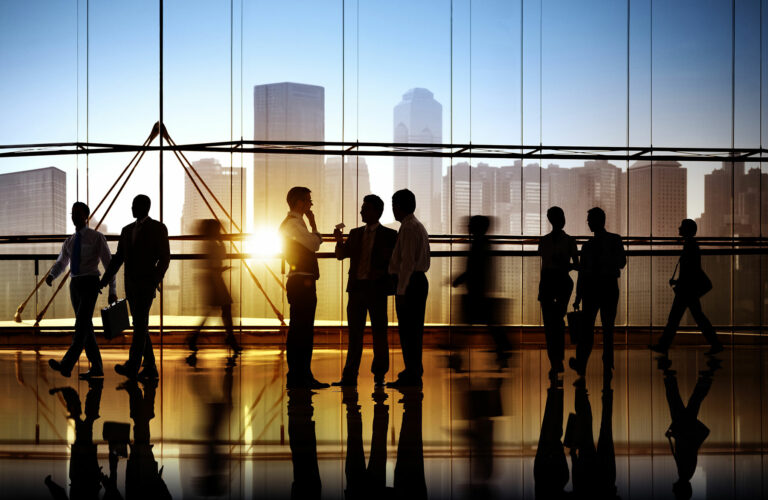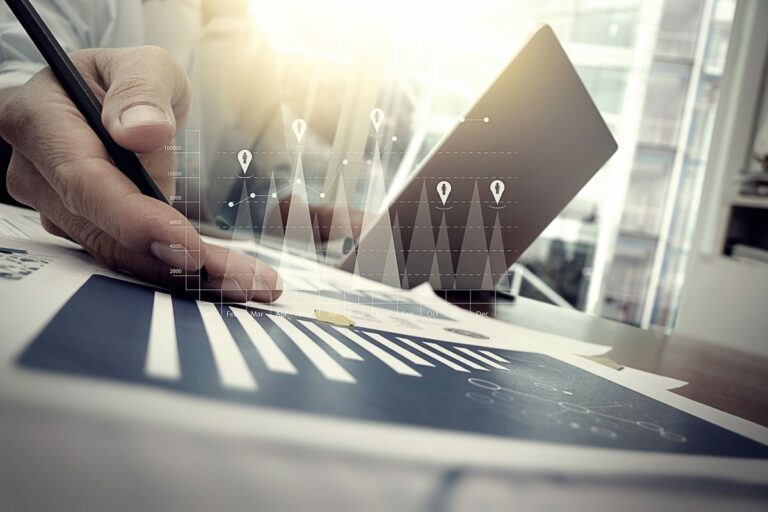 FINANCIAL DUE DILIGENCE
TAX DUE DILIGENCE
COMMERCIAL DUE DILIGENCE
FINANCIAL DUE DILIGENCE
Financial due diligence includes analysis of sustainable earnings and cash flows, capital expenditures and working capital trends. It puts a special emphasis on quality of information system and control environment. Financial due diligence consultants search for potential and hidden liabilities that might adversely affect the target after the transaction. Our financial due diligence experts also estimate potential differences between the Russian GAAP and IFRS or US GAAP.
TAX DUE DILIGENCE
COMMERCIAL DUE DILIGENCE
FINANCIAL DUE DILIGENCE IN RUSSIA & CIS COUNTRIES SERVICES RENDERED BY OUR CONSULTANTS COVER ALSO THE FOLLOWING CLIENTS: